About Us
Locally owned and operated, A-1 Self Storage has been serving the Winston-Salem, Wilmington, and Jacksonville areas since 1980.  We have competitive rates and easy to access ground level storage units.. Our locations offer surveillance by an onsite manager.We are serious about giving you value for your money. All of our locations are electronic Gate access .
Our gate access hours are 6am-9pm 7 days a week.
Managers are onsite Mon-Fri. from 9:00am -5:30 pm – Sat. 8:00am-12:30pm – Sunday: Closed
We have climate controlled units available at four of our locations. Our Jacksonville location offers the new climate storage cubbies.
Our Buildings are steel and Metal Construction, no stairs or elevators, we have ground level units.
We do Month to Month rentals.
We accept most major credit cards.
We sell Boxes and storage supplies at each location.
Contact Us at your nearest A1 Self Storage Location to get your own secure unit today!
Our Staff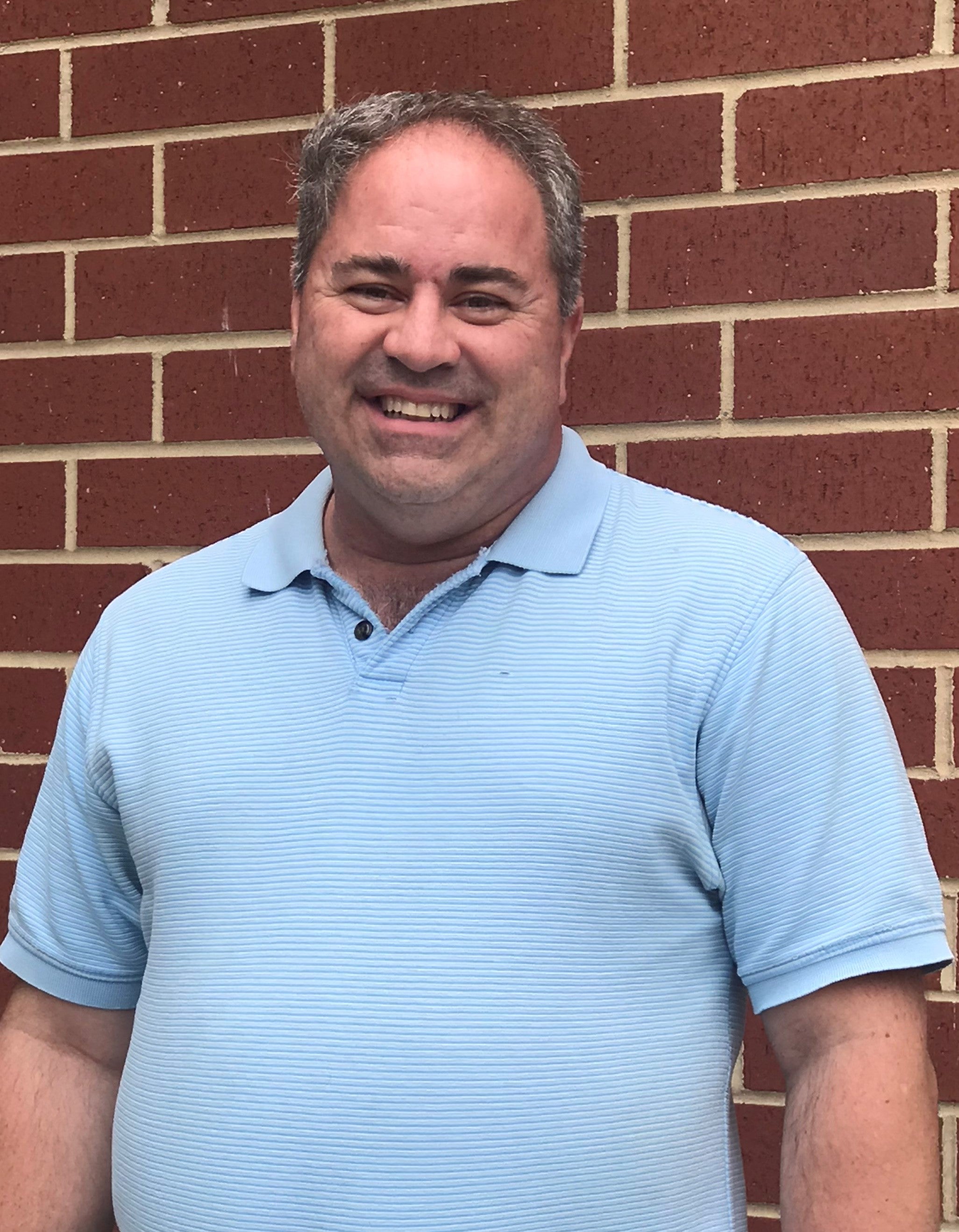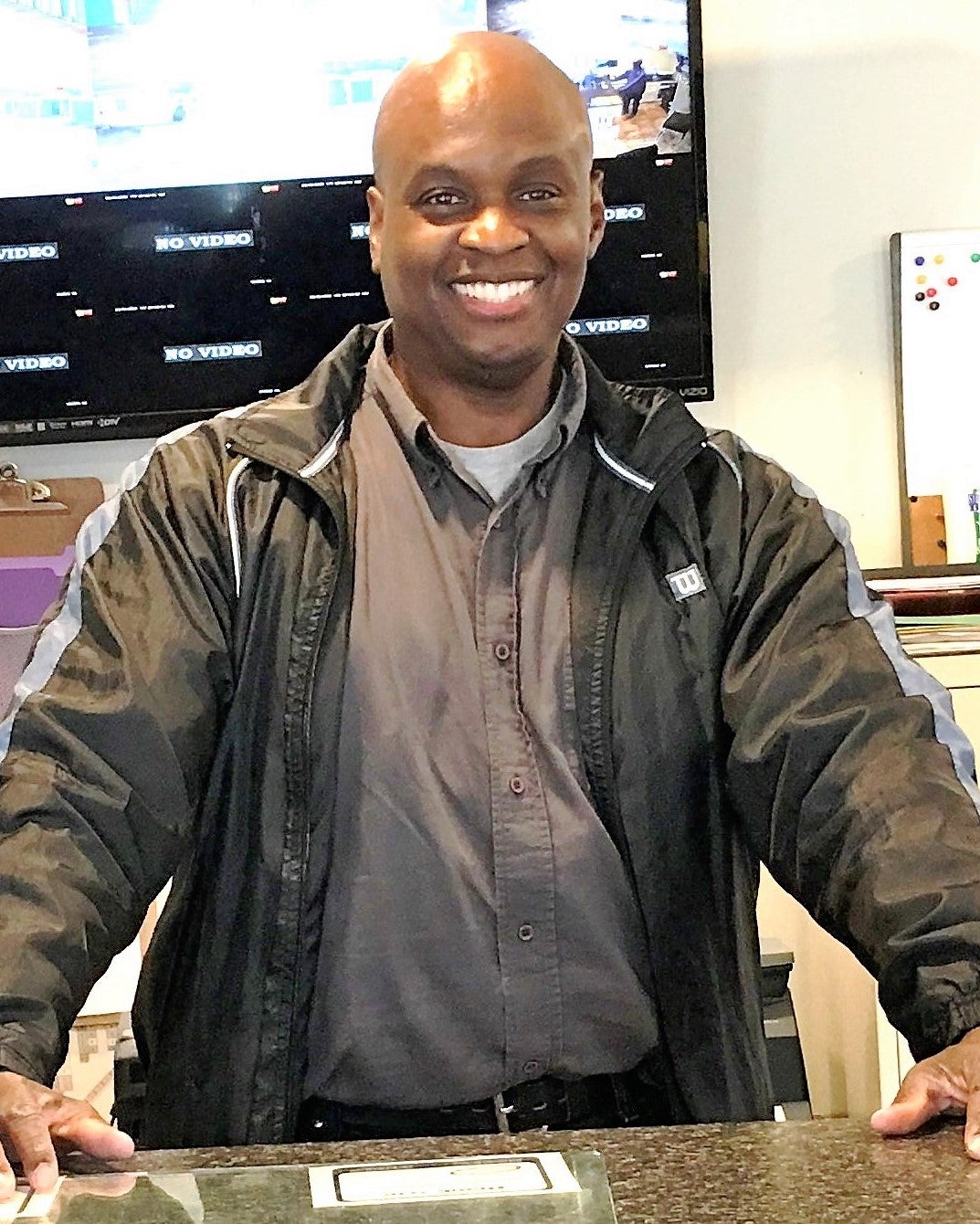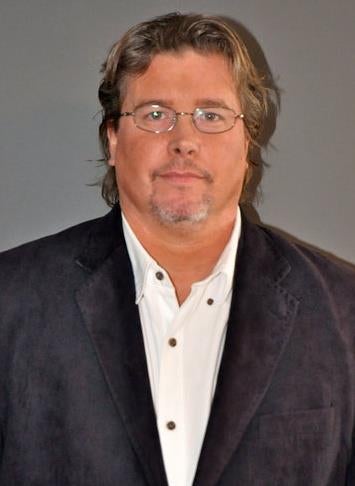 At A-1 Self Storage, we have onsite managers at each facility.
Gate hours are:6:00am-9:00pm 7 days a week.
Hours:

Monday thru Friday: 9:00am – 5:30 pm

Saturday: 8:00am-12:30pm

Sunday: Closed
All of our Managers are very knowledgeable in helping you choose the right unit and size for your storage needs. We pride in the fact that we are locally owned and operated and have the best managers to assist existing and prospective tenants. If for any reason our managers or tenants have a unique problem, our local corporate office is always there to assist in working out any problem you or the managers may have.
That is just one reason we have onsite managers. It has been our experience that when people have a question or need something they prefer to talk to a manager rather than pushing a button to leave a message. Of course there will be times when our managers must step away from the desk , but rest assured that they will get back to you immediately.
Our onsite managers will do everything possible to make your stay with A-1 Self Storage a pleasant experience.
We are Number one for a Reason
Receive Newsletter
Interested in receiving news and updates about upcoming auctions?